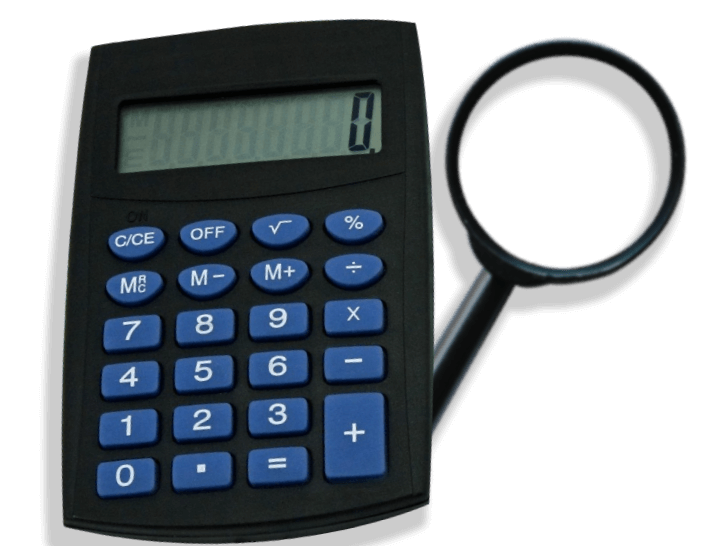 Analytic Services for Enterprise Appraisals
We have completed many hundreds of business valuations for a variety of purposes. We are accredited in business valuation by the American Institute of Certified Public Accountants, and we have been recognized as experts in business valuation by the Courts. We have represented clients in front of the IRS and our professionals include prior instructors in business valuation for the California CPA Education Foundation and other seminars. Our primary areas of business valuation expertise include:
Fixed fee quotes are available for many engagements; otherwise, hourly rates will apply. Please contact us for a free quote and consultation.
giving the donor peace of mind
Additionally, a full written appraisal report can be critical in satisfying the IRS's adequate disclosure rules, giving the donor peace of mind that their gifting program is accomplishing permanent tax savings. Estate and gift tax laws are changing almost every year as the political climate changes.
Despite the current easing of estate (and gift) taxes compared to prior years, prudent planning suggests a continuation of gifting programs (and potentially bypass trusts) to mitigate the risks of future adverse changes and to limit exposure to estate taxes on values in excess of the current exclusion limitations.