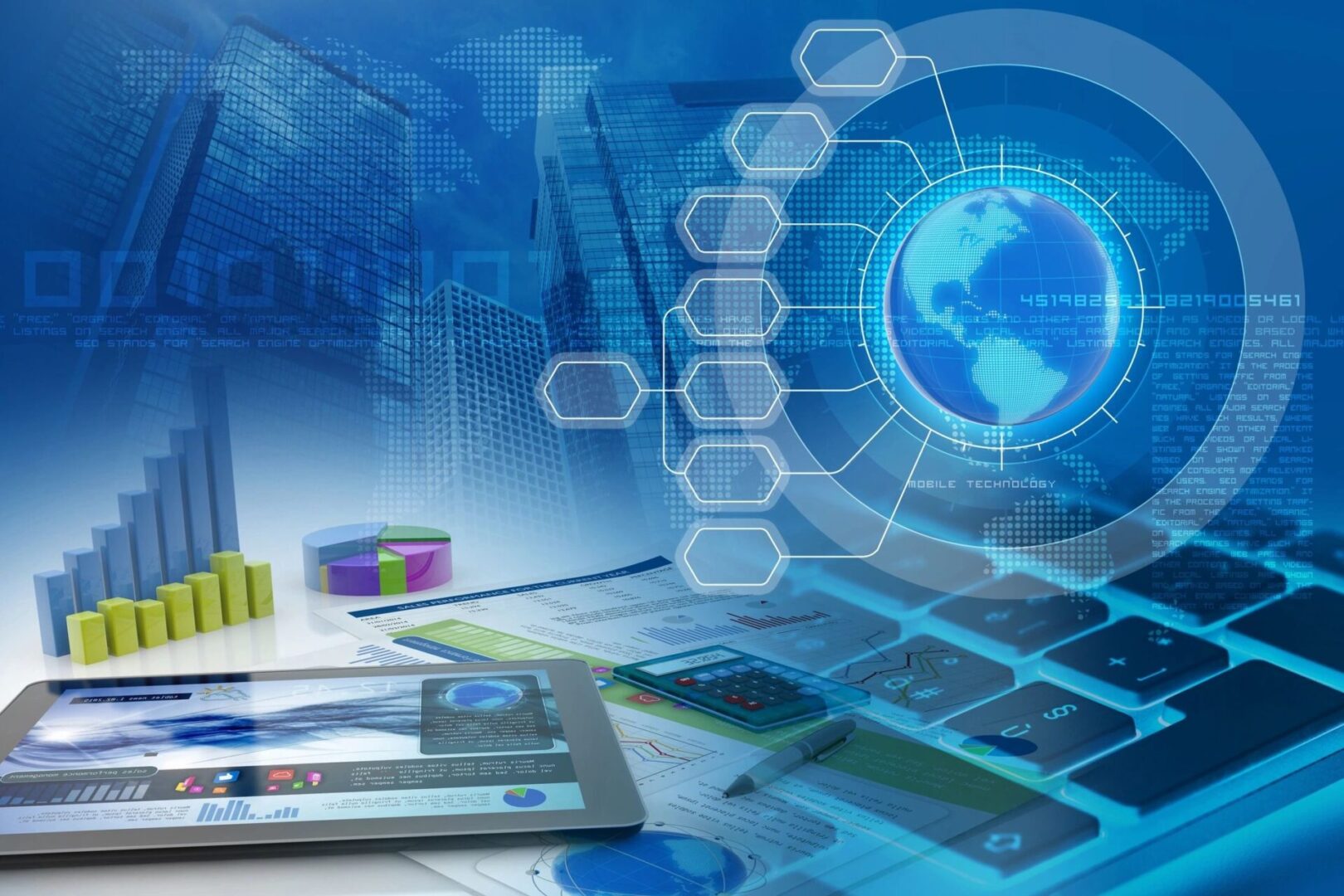 Your Guide to Recovering Investment Losses
Economic damages is a broad term covering all types of economic or monetary loss to businesses and individuals. Our combined experience and background provide a unique set of complementary skills which are vital in calculating and supporting (or defending) a damage award.
Being "ready for trial" is often the key to securing a good settlement
Our economic background allows us to navigate the many sources of economic data in existence and to apply that data in your case. We have accounting knowledge critical to understanding and explaining the nuances of financial statements and tax returns. And our fraud examiner background gives us the ability to dig deep into the financial records, navigating detailed accounting documents, and finding valuable data not apparent on the surface.